18 Jan 2022 | 11:50 | Football
Lewandowski received a well-deserved award for his performance in 2021.
At the time the Ballon d'Or was announced, Messi beat Lewandowski thanks to the echo of the Copa America championship. However, in the race to the title of World Player of the Year in 2021 awarded by FIFA, the Polish striker has come ahead thanks to extremely impressive scoring form.
At the FIFA The Best 2021 awards ceremony , Lewandowski came in first with 48 voting points and for the second time in his career, won the prestigious award. As for Messi, because he was almost "missing" in Ligue 1 in the second half of 2021, he only finished second. Third place belongs to Salah.
Ronaldo , although still scoring fairly consistently, but the poor performance of Juventus and Man United made him lag behind, ranking only 7th overall.
However, the tournament organizers still comforted CR7 with a category called Special Award to honor the record of 115 goals for the national team that he just set. This is only the second time in the history of this award that it has been awarded.
Details of awards at FIFA The Best 2021
– The Best FIFA Men's Player (Men's Player of the Year): Lewandowski
– The Best FIFA Men's Coach: Thomas Tuchel
– The Best FIFA Men's Goalkeeper: Edouard Mendy
– The Best Men FIFA Special Award: Ronaldo
– The Best FIFA Women's Player (Female Player of the Year): Alexia Putellas
– The Best FIFA Women's Coach: Emma Hayes
– The Best FIFA Women's Goalkeeper (Best Female Goalkeeper of the Year): Christiane Endler
– The Best Women FIFA Special Award: Christine Sinclair
– FIFA FIFPro Men's World 11 (Female Team of the Year)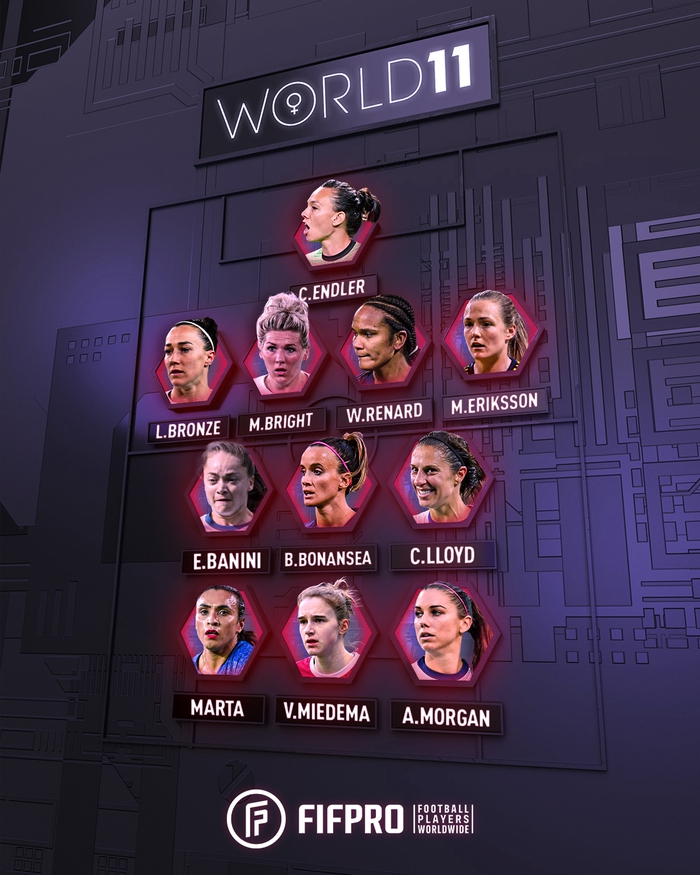 – FIFA FIFPro Men's World 11 (Men's Team of the Year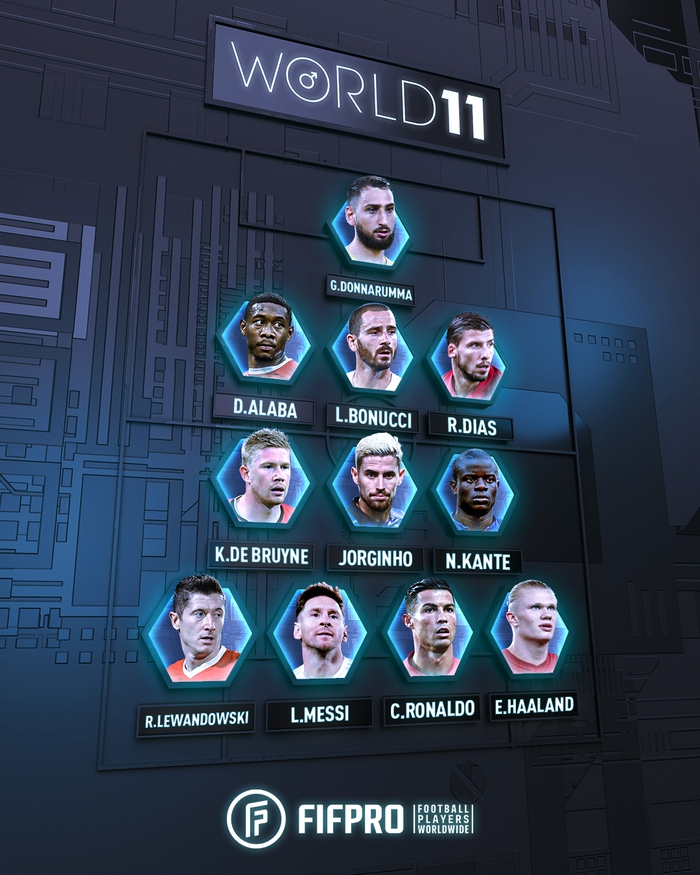 – FIFA Fair Play Awards (Fair Play Action of the Year): Team Denmark
– The FIFA Fan Awards: Fans of Denmark and Finland at Euro 2020